How Do You Choose the Right Prototype Fidelity for Your Project?
#ux #prototyping
https://t.co/fMuEwzgl1B https://t.co/yj5aRpvAqU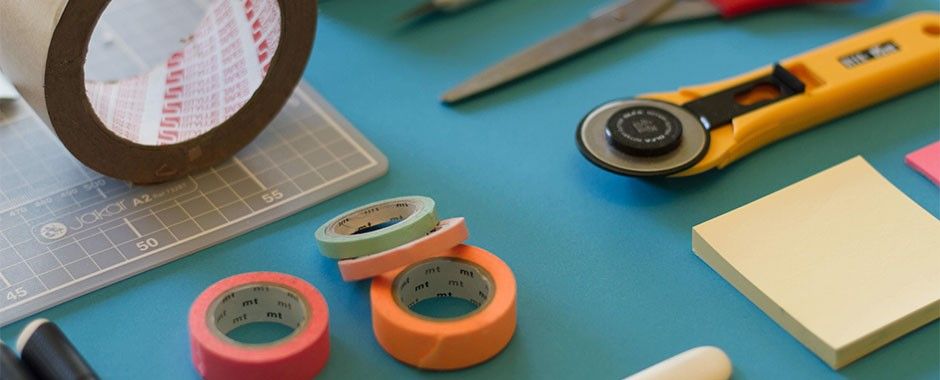 What Kind of Prototype Should You Create?
So, you want to create prototypes to help in your design process or Design Thinking project. However, what kind of prototype should you create? How detailed should your prototype be? What should your prototype be created for? If you're asking yourself these questions, then great, because you're …

Source
You may also like...